Wingra Engineering, S.C. in Madison, Wisconsin has provided professional engineering services since 1991.


Our experience includes a diverse range of environmental protection and compliance projects.

Clients include manufacturing plants, electrical utilities, environmental advocacy groups and law firms.

If you need assistance understanding environmental protection requirements, put our knowledge to work.
our environmental compliance projects
Sulfur Dioxide Air Quality Standards
In 2010, the USEPA adopted new national ambient air quality standards for Sulfur Dioxide or SO2. Wingra Engineering evaluated over 200 coal-fired power plants in the U.S. to determine their compliance with the new air standard and SO2 emission reductions necessary to meet the new standard.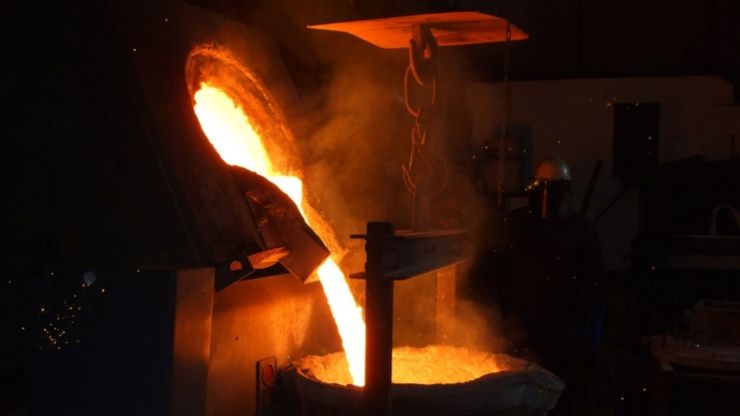 Metal Foundries
We have been melting and forming metals as early as 3200 B.C when a copper frog was first cast in Mesopotamia. Modern foundries pour molten metal into molds to produce castings for many applications including cookware, piping, buildings, automobile engines and brakes. Wingra Engineering works with small and large foundries to help them comply with environmental protection requirements.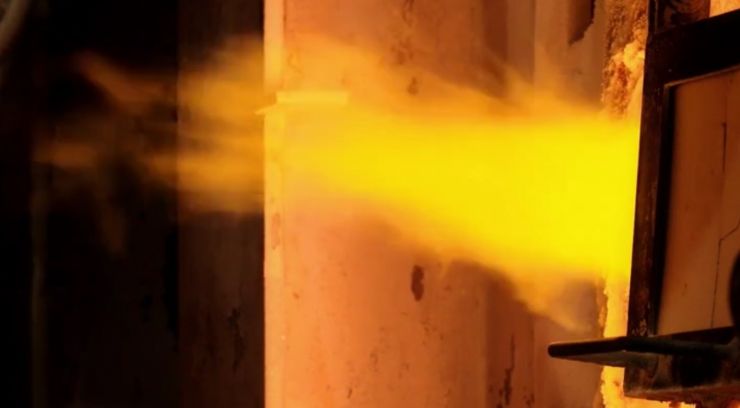 Glass Manufacturing
Glass for windows and containers is made from sand and limestone - the same materials used for centuries. Plants manufacturing glass require air quality permits. Wingra Engineering has obtained permits for numerous plants in the U.S.